We are industry innovators and leaders finding handcrafted solutions to maximize your system's sustainability and profitability. We are far more than simply anaerobic digestion consultation and laboratory services. We are industry experts and innovators who think outside the tank to make AD sustainable and profitable. We are your go-to source for all aspects of your AD project, and our staff is essential to this. We serve diverse needs for various roles in AD development and performance, from operators, developers, and engineers, to financial investors, waste producers, and farmers. Our laboratory staff provides our clients with fast and accurate results met with precision and efficiency. Our consultants have the tools, technology, and knowledge that make them capable of finding the right solutions for you. We strive to continually be your trusted advisors and impactful innovators in the renewable energy industry.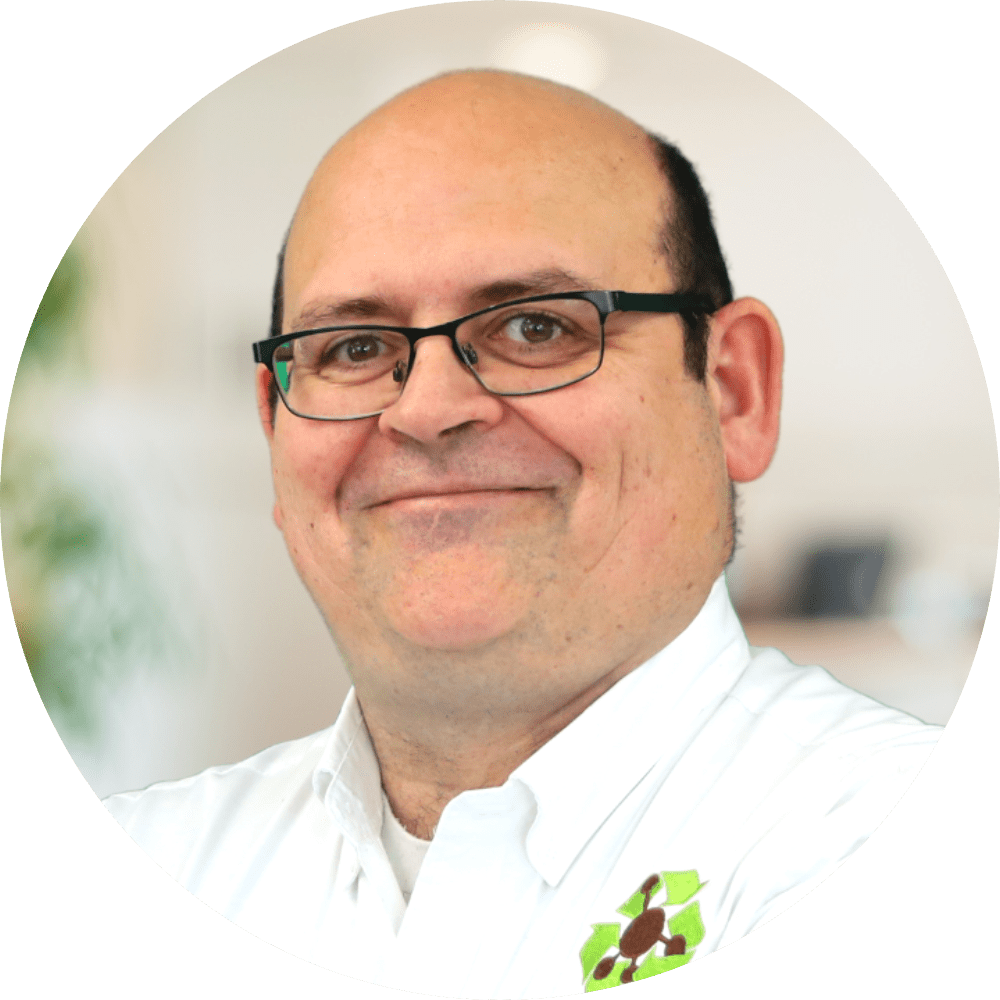 Will has over 20 years of experience and knowledge in the anaerobic digestion industry. He has succeeded in identifying critical missing elements within the anaerobic digester sciences that have enabled the industry to better optimize their biogas production and safeguard the health of their digester systems. Will has an entrepreneurial spirit, often developing new technologies and patentable processes for clients and for himself.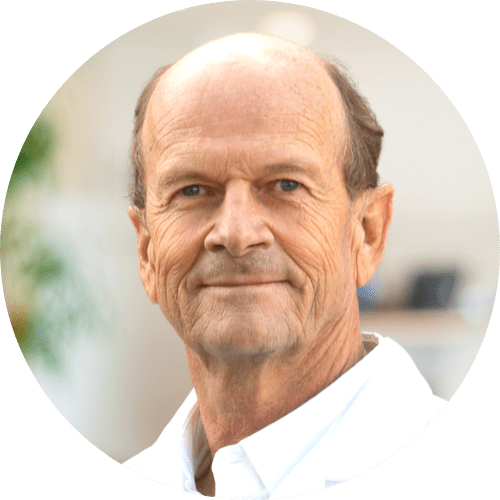 Kurt Christensen
Vice President
Kurt is an entrepreneur and agricultural businessman who has owned and operated several businesses in a variety of industries. He has served, since inception, on the board of directors of a multimillion-dollar company helping to guide the company to twelve years of double-digit growth. Kurt has spearheaded the mechanical research elements of Digester Doc, working through several R&D projects.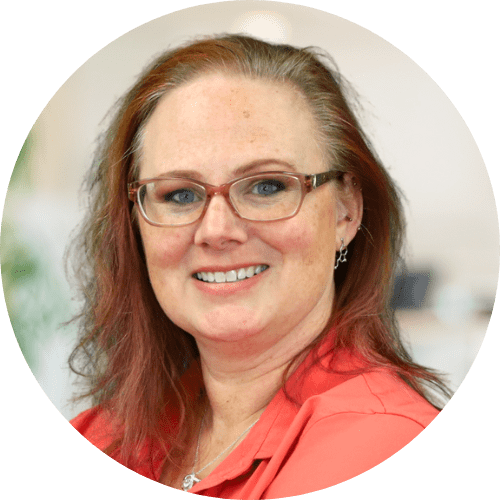 Amy Hall
Director Of sciences
Amy Hall joined Digester Doc in 2022 as the Laboratory Manager. She has brought to the team extensive microbial and molecular biology knowledge and the organization and expansion of key testing methods. Amy strongly believes that a deeper understanding of the chemical and biological components of anaerobic digestion unlocks the full potential of your methane production.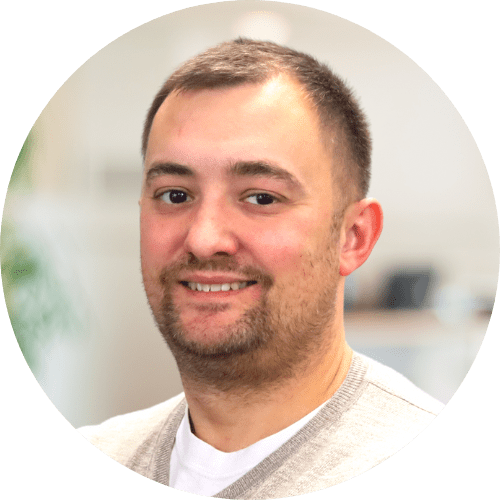 Charles Jones, aPHR
director of operations
Charles Jones has held the title of Director of Human Resources at Digester Doc for over four years. As the first employee of the company, Charles started in the lab as a technician and eventually established his role in HR. He has established and managed critical programs such as OSHA compliance, respiratory protection, data infrastructure, employee benefits, and company policy. ​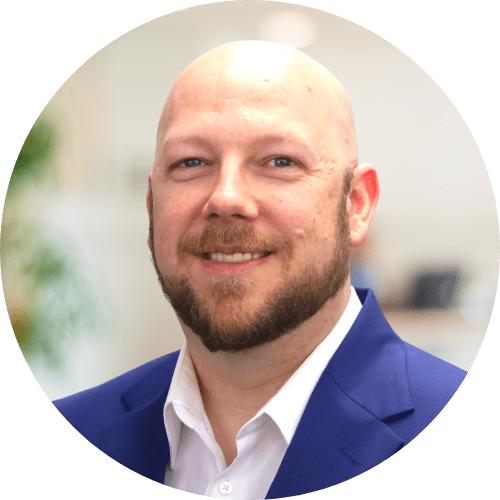 Max Badesheim
director of project development
Max has filled key leadership roles in private business and academic programs for over a decade. He joined the Digester Doc team in early 2021, where he managed the communications and marketing department. In 2022 he began overseeing project development, where he organized the internal consulting efforts and coordinated with external teams to develop industrial-scale food waste biomethane projects across the country. He assisted with the launch of Valkyrie Analytics and currently serves on the management team as VP of Revenue.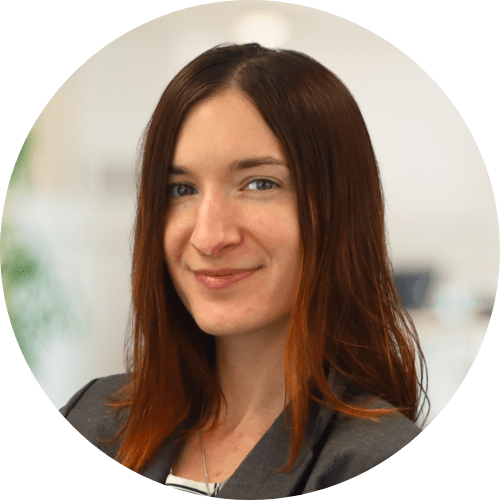 Kathlyn Kinney, MBA
project development manager
Ms. Kinney joined the leading AD consulting firm Digester Doc in 2020. Over the last four years, Digester Doc has developed and spun off a cutting-edge real-time AD monitoring technology that significantly enhances the ability of digesters to accept high-strength wastes, which is key to diverting landfilled organics to existing wastewater AD. Through Ms. Kinney's work, Biomethane and Digester Doc were accepted by the respected global cleantech platform Isle Utilities to present the Valkyrie monitoring technology before municipalities on two occasions. In her role at Digester Doc, Ms. Kinney has made strides in automating the CI scoring and feasibility study process, streamlining the time taken to bring projects from concept through feasibility development from days to, in some cases, minutes.
At Digester Doc, we have over forty years of experience in the anaerobic digester industry among our staff. Our focus is improving anaerobic digestion sustainability through scientific advancement, where we're on the cutting edge of research and development. We are not just an R&D firm, though. We started in a humble garage, and we have never forgotten where we came from. We pride ourselves as the only full-service AD consultation lab with experience in every aspect of the anaerobic digestion industry. We've worked with clients large and small. Farm waste currently makes up a large portion of our business. Still, we've worked with digesters in practically every industry where they are used and we have solutions to fit every digester operation.  
Our team of seasoned professionals has the expertise to get the job done right the first time. We are committed to the success of anaerobic digesters worldwide. We identify ongoing challenges the industry faces, consult on appropriate project design, and work to develop lasting solutions through scientific understanding, technology, and innovation.